Primers, Fuse, Black Powder, Smokeless Powder, and other goods ship from our warehouse. This guarantees that there will only be one shipping charge and one hazardous material charge per order (unless you additionally order items from ammoand-supply or our Suppliers who Ship Separately). No more than 25 pounds of Black Powder and 66 pounds each of Smokeless Powder, Primers, and Fuse may be ordered per order. Black powder, smokeless powder, primers, and fuses are all classified as hazardous materials and must be shipped through ground service only inside the contiguous United States. Smokeless Powder, Black Powder, Primers, and Fuses cannot be returned due to safety concerns as well as legal and regulatory requirements.
CCI Primers are evaluated and refined throughout time. Since they are now more compatible with progressive and automated loading equipment than ever before, CCI primers are more sensitive and simple to seat. For the cleanest burn possible, they use contemporary non-corrosive and non-mercuric initiator blends..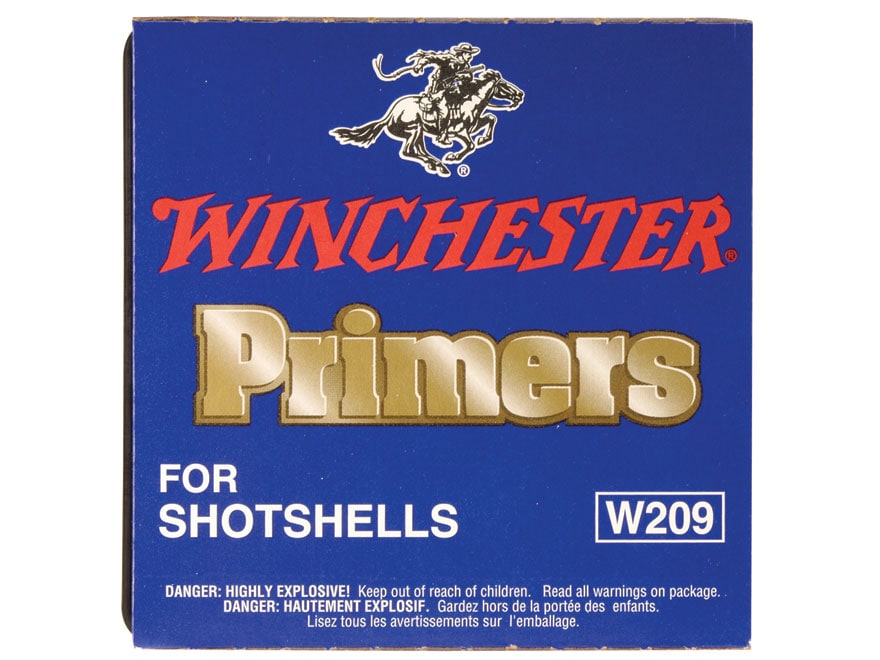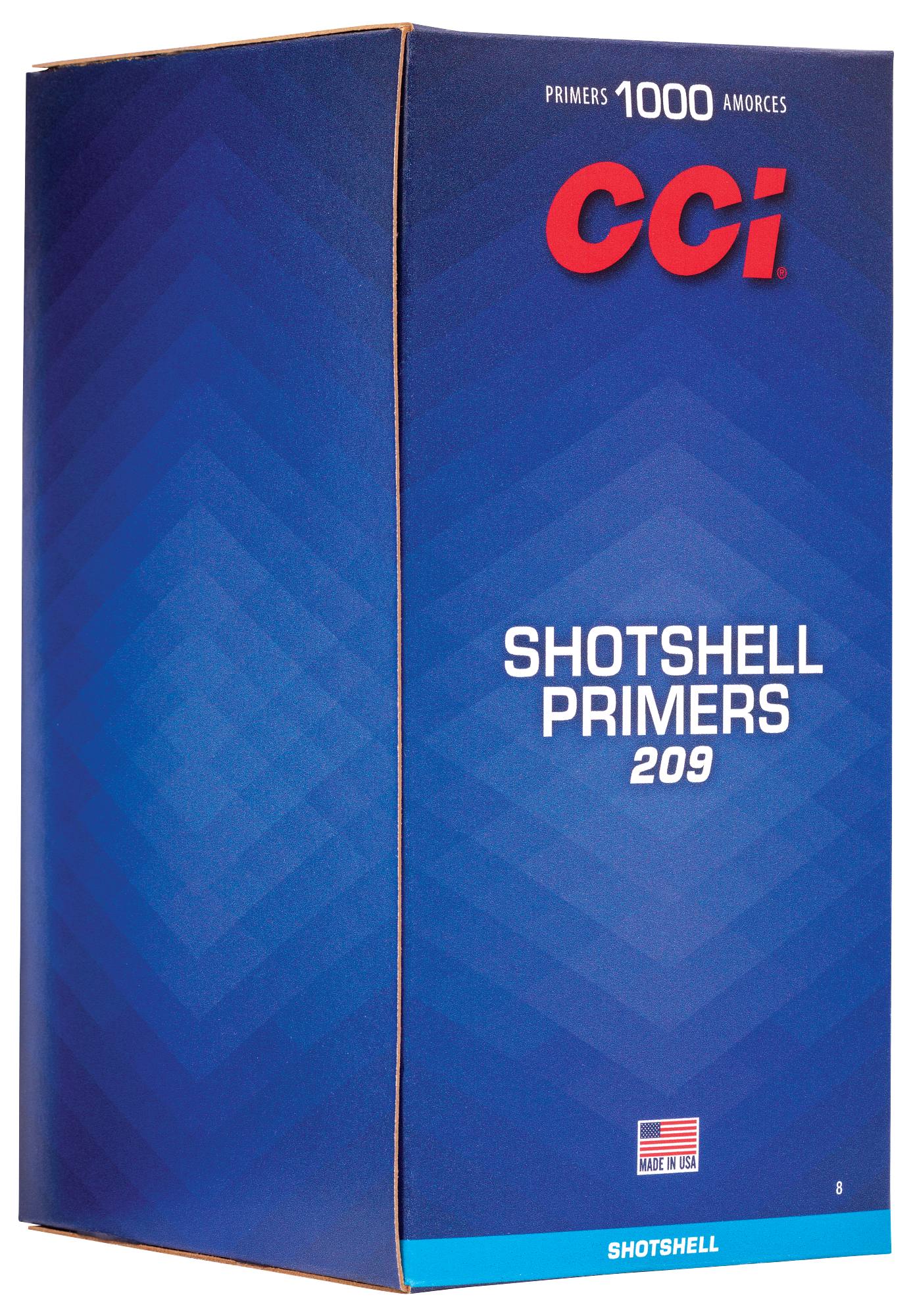 CCI logo
warning-icon WARNING: This product can expose you to Lead, which is known to the State of California to cause cancer and birth defects or other reproductive harm. For more information go to – www.P65Warnings.ca.gov.
Specifications
Product Information
Quantity
1000 Piece
Primer Size
Shotshell
Delivery Information
Shipping Weight 3.145 Pounds
DOT-Regulated Yes
Carrier Restrictions
Cannot ship via air
Cannot ship via USPS
Cannot ship to PO Box
Must ship to the Contiguous US