This spherical powder was created for military usage and is appropriate for the 5.56 NATO/223 Remington cartridge.
The 222 Remington and equivalent varmint cartridges have a variety of uses. Prairie dog shooters will love it, as J.B. Hodgdon has done for many years.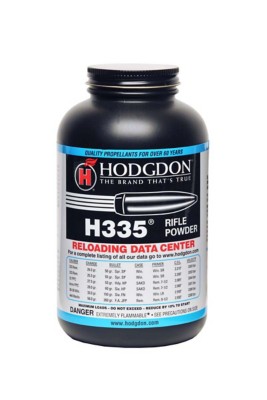 Hodgdon Powder
has the widest range of high-quality smokeless propellants for every reloading purpose.
Hodgdon H335
originated as a military powder for the 5.56 NATO, or 223 Remington as hand loaders know it. It's obvious that it's useful in the 222 Remington, 223 Remington, and other tiny cartridges. Prairie dog shooters will especially love this tiny rifle powder.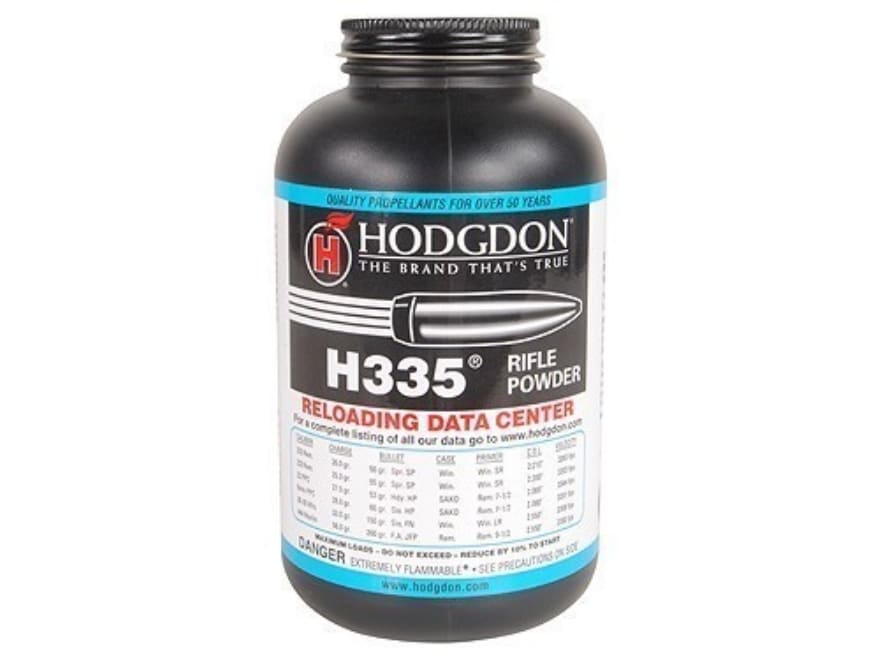 Warning;
Do not exceed the loads specified in the reloader's guide when using smokeless powder.
Never combine any two powders, regardless of their type, brand, or source.
Never use a smokeless powder in place of black powder or a substitute for black powder.